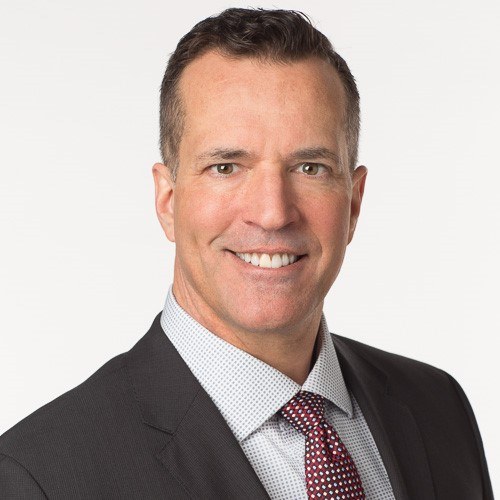 Rob Podlogar, Chief Community Development and Engagement Officer

Rob oversees Community Impact and Engagement at Valley of the Sun United Way. In this role, Rob guides the development and execution of the organizations 5-year Impact Agenda and aligns key new revenue opportunities with solutions for our community. In addition to Community Impact work, Rob also directs Grants, Major Gifts and donor circle initiatives. Rob has proven effectiveness in developing and executing strategy within and between organizations, and also has experience building strong collaboration between individuals and teams.

Rob holds a Bachelor's degree in Marketing from Ohio Northern University. He brings more than 35 years of diverse leadership, strategy, philanthropy, foundation and financial services sector experience to the role.

Prior to joining United Way, Rob was the CEO of the Siemer Institute—founded by United Way Million Dollar Roundtable donors, Al and Barbara Siemer, with the intent to replicate and scale their homelessness prevention program which launched in Sarasota, Florida in 2003. Under Rob's leadership, the Institute grew to more than 50 of the largest United Way organizations in the country, raising over $20MM annually and assisting more than 35,000 students and 15,000 families each year. Successful outcomes were achieved through helping each United Way tailor existing local programs to meet the needs of the families, keeping them housed and, in turn, reducing the students' mobility between schools. Rob partnered closely with each United Way to assist with securing local donor funding to build a sustainable program for years to come. Nationally, Rob's responsibilities also included directing the development and implementation of all aspects of the Institute, both long-term and strategic, as well as the day-to-day operations, overall accountability, fiscal management and program oversight.


While residing in Columbus, OH Rob was active in the LGBTQI+ community and served as Board President for Stonewall Columbus. He was also a Board of Trustee member for The Legacy Fund and active in The Human Rights Campaign.