Thank You, Interns!
Written by Valley of the Sun United Way
Published on May 19, 2020
Arizona's spring 2020 graduates worked hard to get here, and we acknowledge that! In honor of Graduate Recognition Day, we want to say how proud we are of our intern's accomplishments!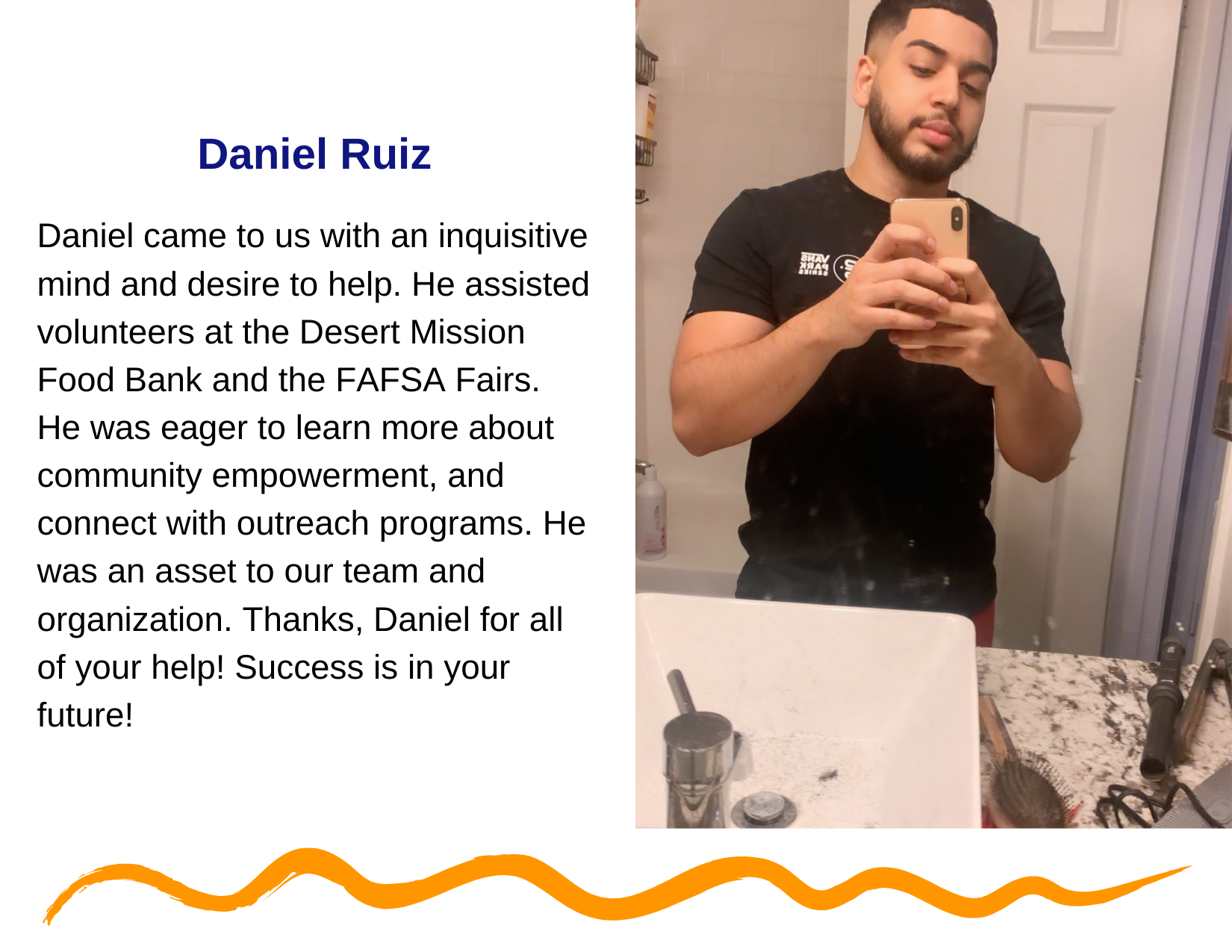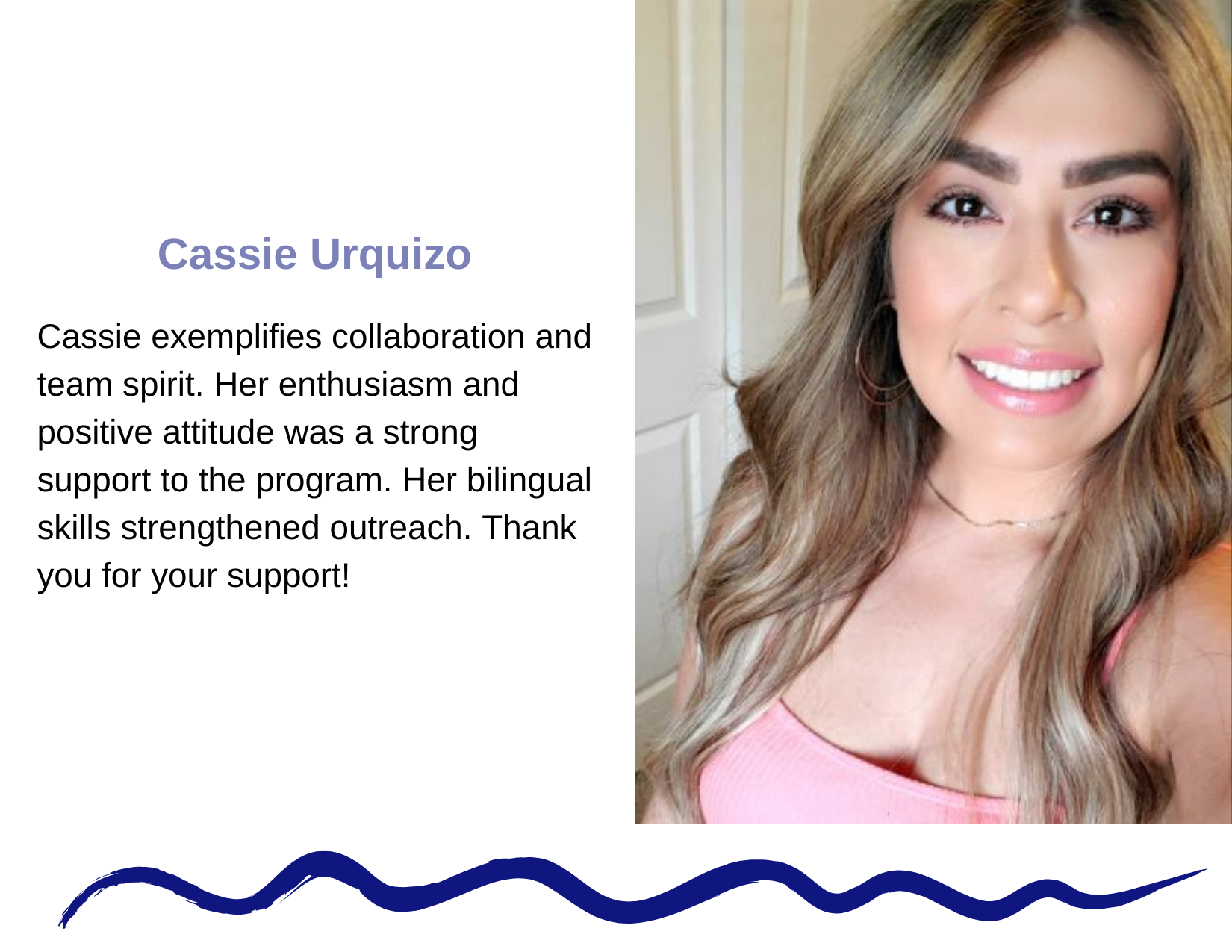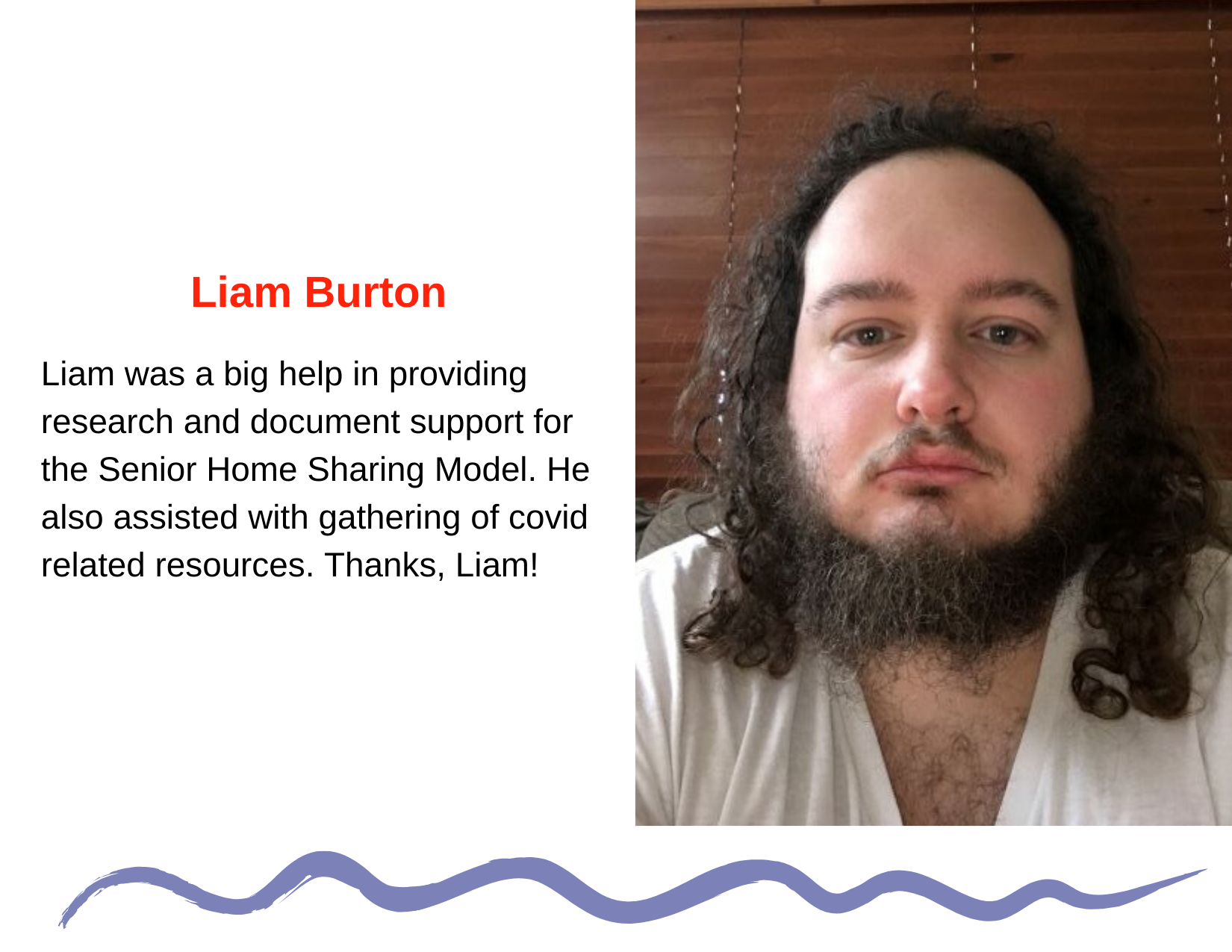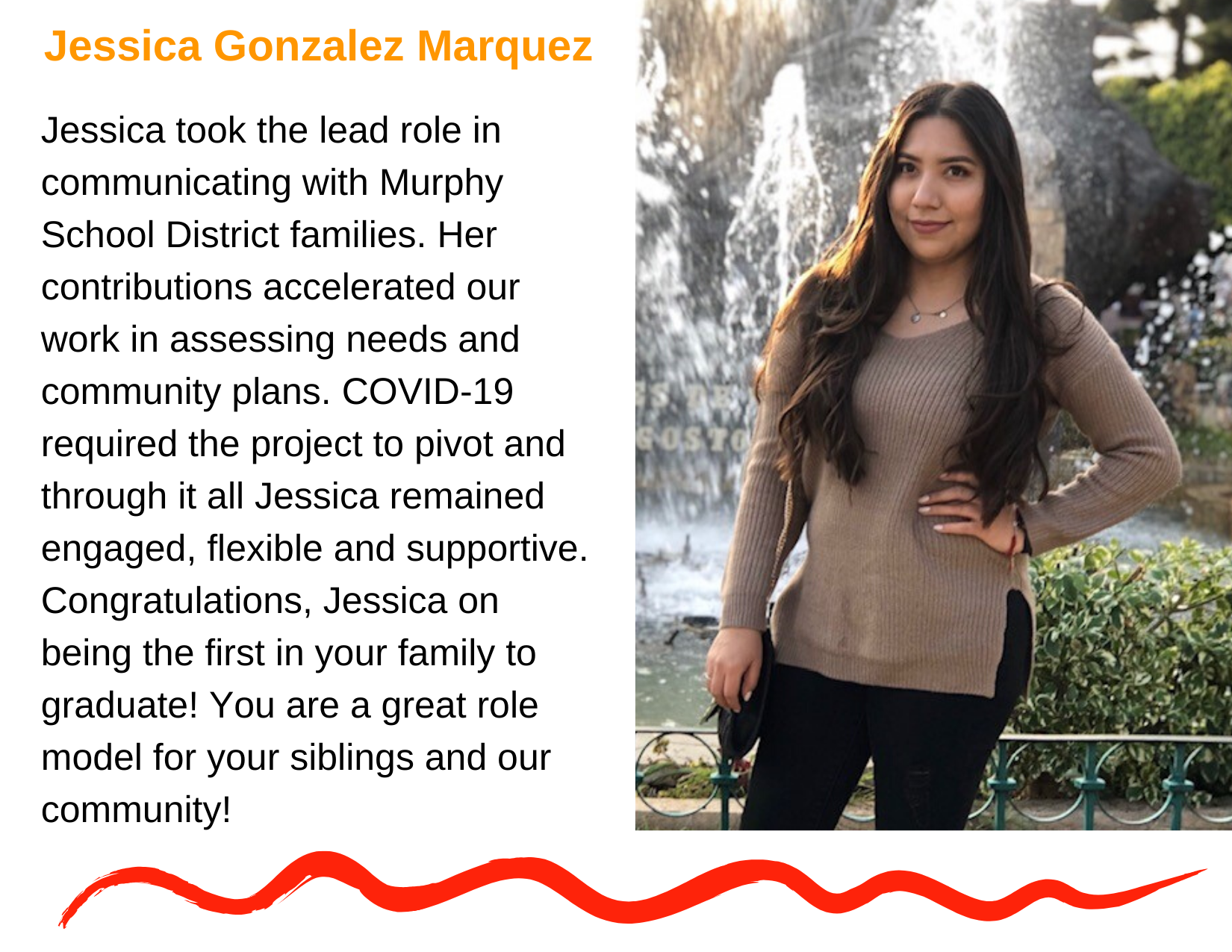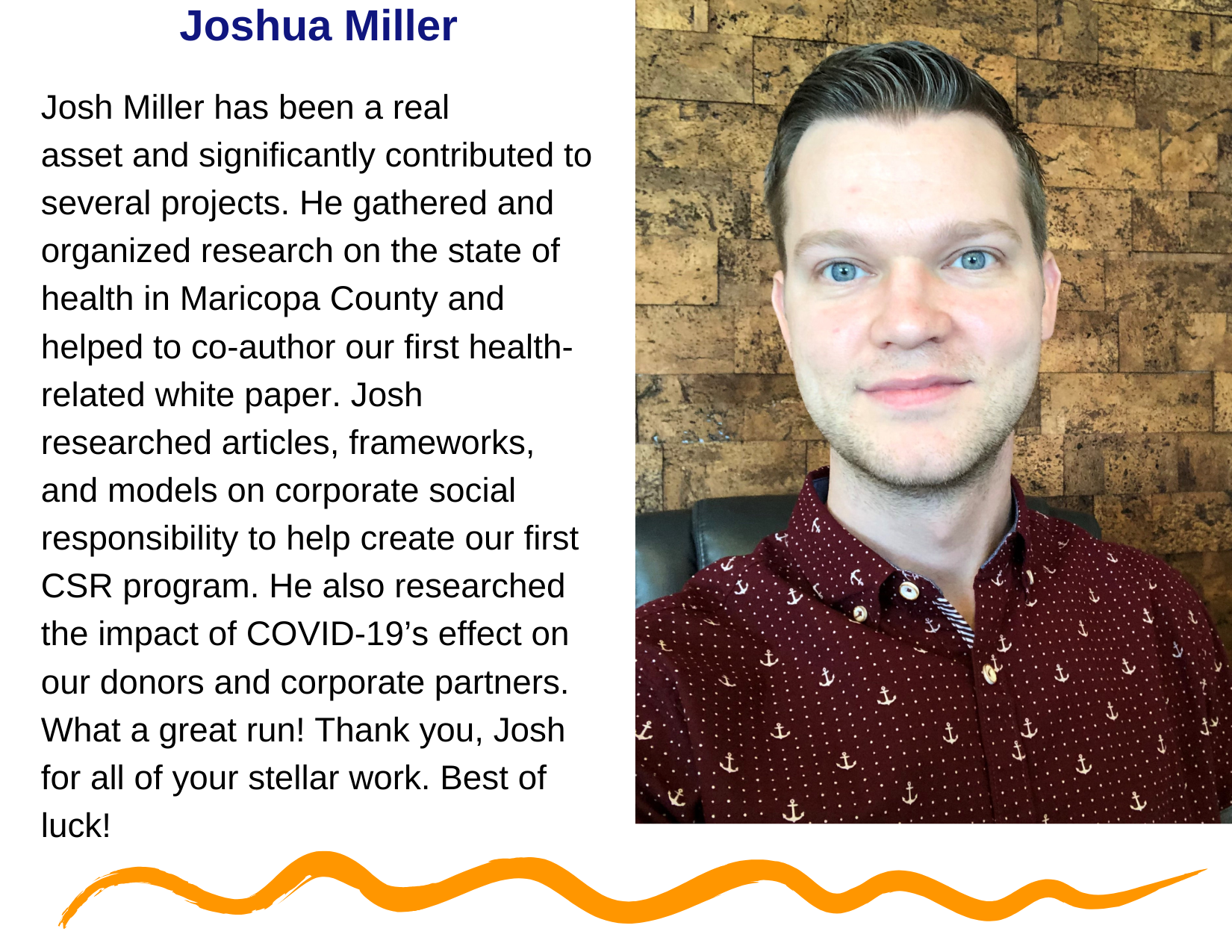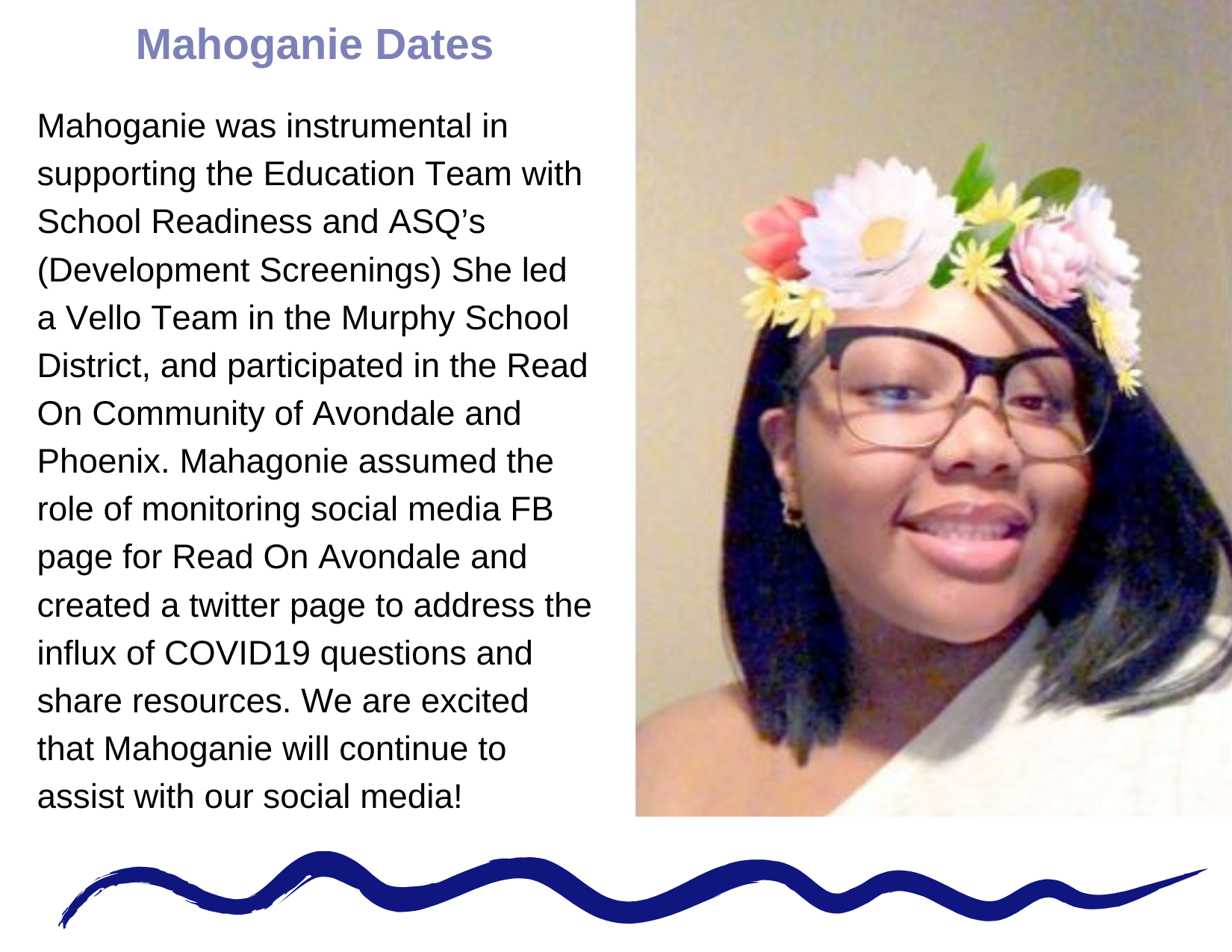 Arizonans are sheltering in place, for now, but many of us have taken to walking or biking around our neighborhoods. While many of us probably say hello to our neighbors in passing, perhaps we're unaware if they are soon-to-be-graduates.
If you have a graduate in your home, here are 10 ideas to let your neighbors know you're celebrating:
Decorate a front door (or yard tree/bush) with school colors
"A Spring 2020 grad lives here" or "Soon to be a [fill in school] alum"
Decorate car with school colors
Orchestrate a neighborhood parade of cars, or simply decorate your own car with signs, balloons, bells, etc. and drive around your neighborhood
Make a homemade cap and gown
Coordinate a virtual graduation party on zoom; create school-themed virtual backgrounds that all attendees can use
Chalk your driveway or the sidewalk in front of your house with encouraging messages for grads
Make a homemade banner or Download and print one of Expect More Arizona's signs and display in a window or on a front door
Share messages of congratulations/recognition on social media using the appropriate hashtag
#AZClassof2020
AZ Ed News has created a digital yearbook for graduating high school seniors. Add your picture!
While schools, colleges, individuals and families will undoubtedly find innovative ways to celebrate, we think it's important to show graduates that all of Arizona recognizes their efforts and accomplishments. Congrats, Grads!