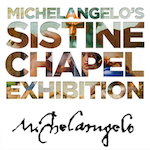 Michelangelo's Sistine Chapel: The Exhibition comes to Arizona. The Croft Downtown, located in the historic Warehouse District will play host to the public exhibition from November 20th to February 14th, 2021. Support the community work of United Way by purchasing tickets to Michelangelo's Sistine Chapel. Use promocode UNITEPHX for $3 discount on every ticket and a $5 donation will come back to Valley of the Sun United Way.

Regular admission price is $18 per ticket. COVID safety protocol will be enforced. Visit https://chapelsistine.com/ to purchase tickets and for more information on the exhibit and safety protocol.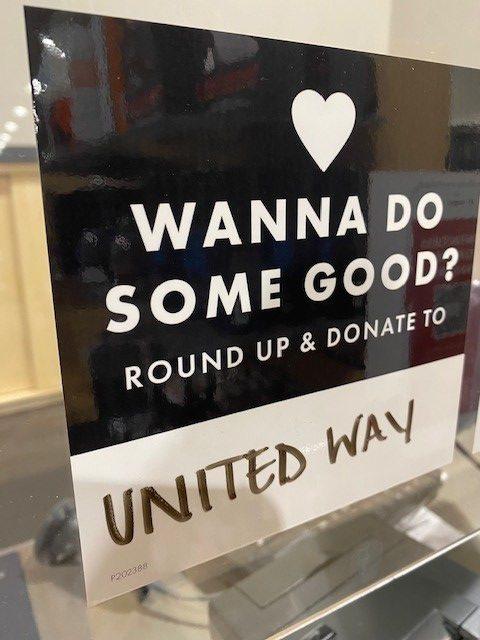 DSW is giving shoe-lovers the opportunity to round up their purchases with a donation to support United Way in their 511 store locations across the country or online at dsw.com. If you want to do some good, DSW will be running this promotion through 1/31/2021.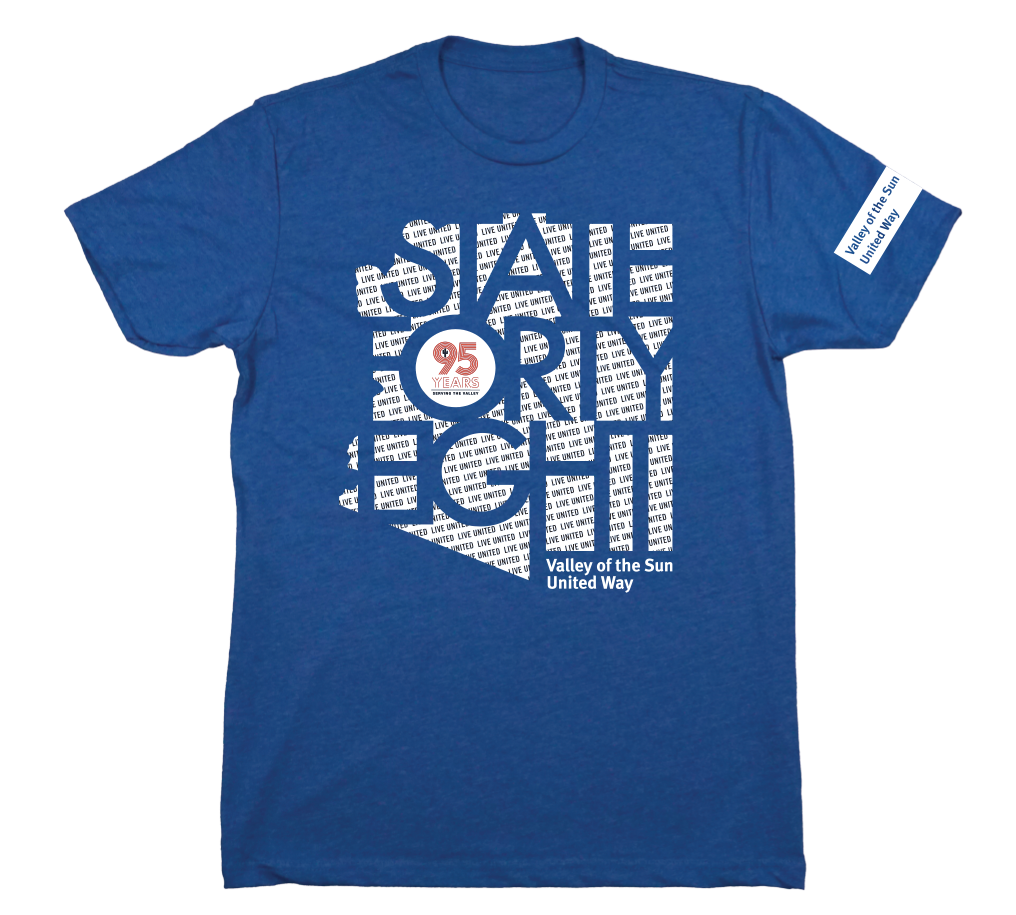 We teamed up with State Forty Eight on an Activate Change-Valley of the Sun United Way 95th Anniversary inspired design that gives back $5 per shirt sold. Funds will go to Covid-19 Relief and Recovery! Click HERE to order your State Forty Eight/Valley of the Sun United Way collaborative tee shirt.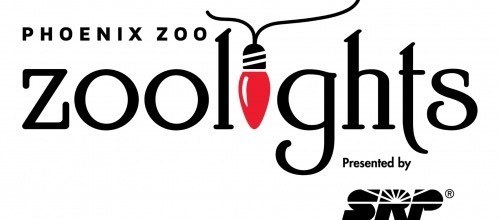 Your visit to ZooLights can help brighten a child's life. The Phoenix Zoo is proudly teaming up with Valley of the Sun United Way to support their Pantry Packs Program! On select ZooLights evenings, please donate individually packaged items or create an encouragement card for a student receiving our Pantry Packs! Boxes for both food and cards will be located at the entrance to Zoo Lights at the Phoenix Zoo. Learn more at phoenixzoo.org.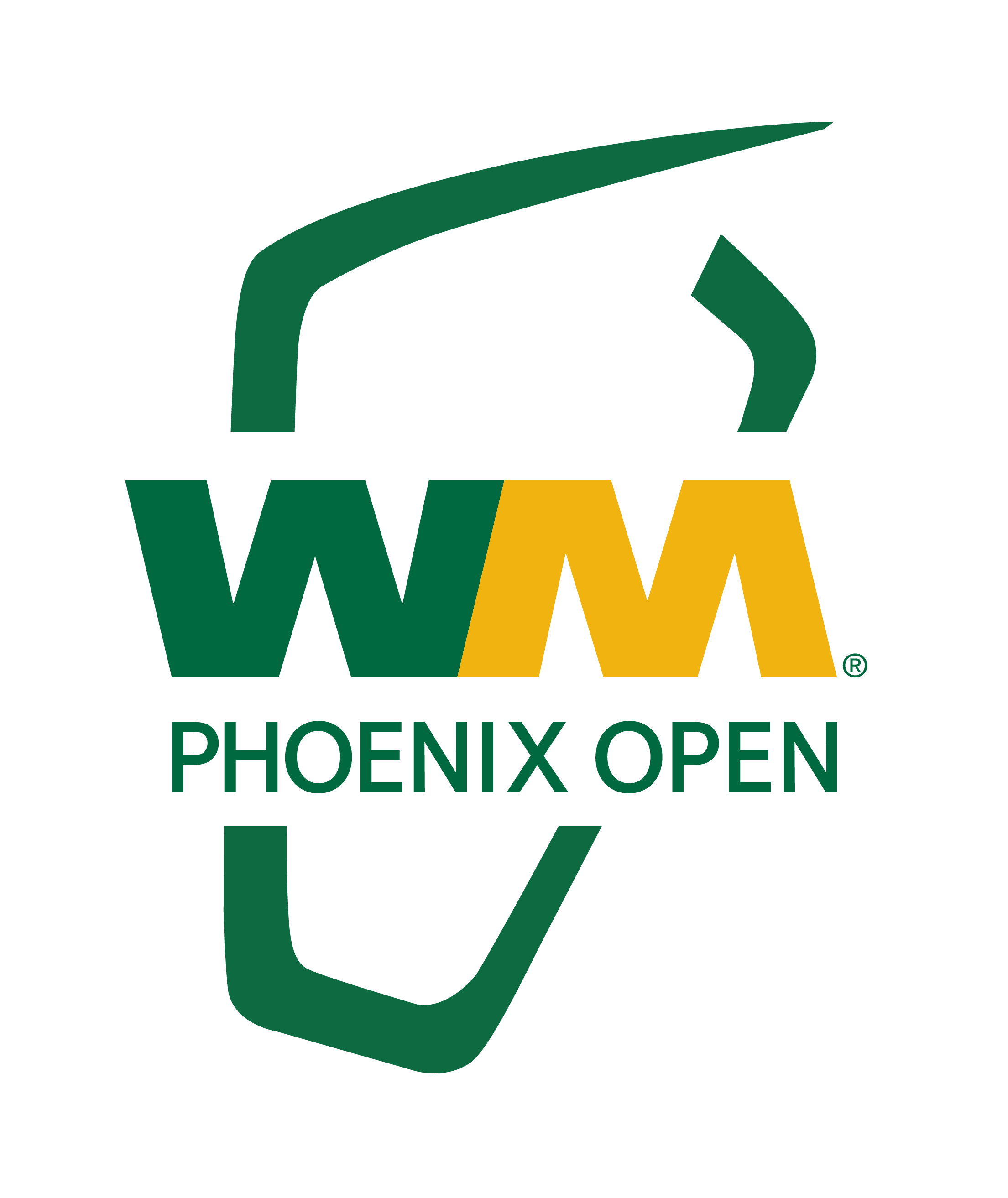 The 2021 Waste Management Phoenix Open is scheduled for January, 2021 and Valley of the Sun United Way is participating in Birdies for Charity again! Click the link below to make your Per Birdie Pledge and help us reach our goal of raising $1,000 to support our Pantry Pack program and erasing hunger in our community. For as little as .01 cent, you can make a per birdie pledge that will make an impact with our students! Pledge HERE to support. Please choose Valley of the Sun United Way as your selected charity.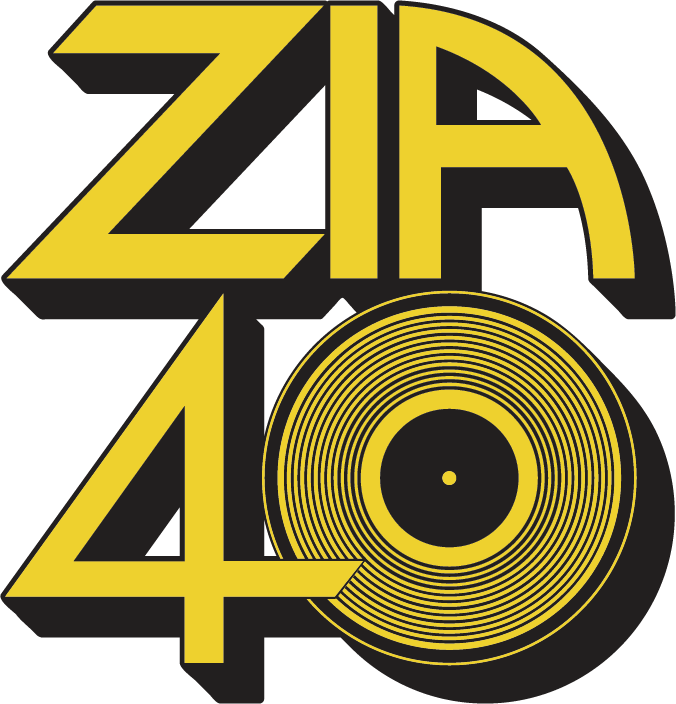 VSUW is proud to partner with Zia Records for their Tokens For Charity Program. Here's how it works -- Zia Records customers that choose not to take a bag with purchase are given a token which they can choose to support VSUW with, and the cost of that bag will be donated to United for the Valley COVID-19 Relief efforts. Visit any Zia Records store; make a purchase, skip the bag and Zia will donate the cost of the bag to Valley of the Sun United Way.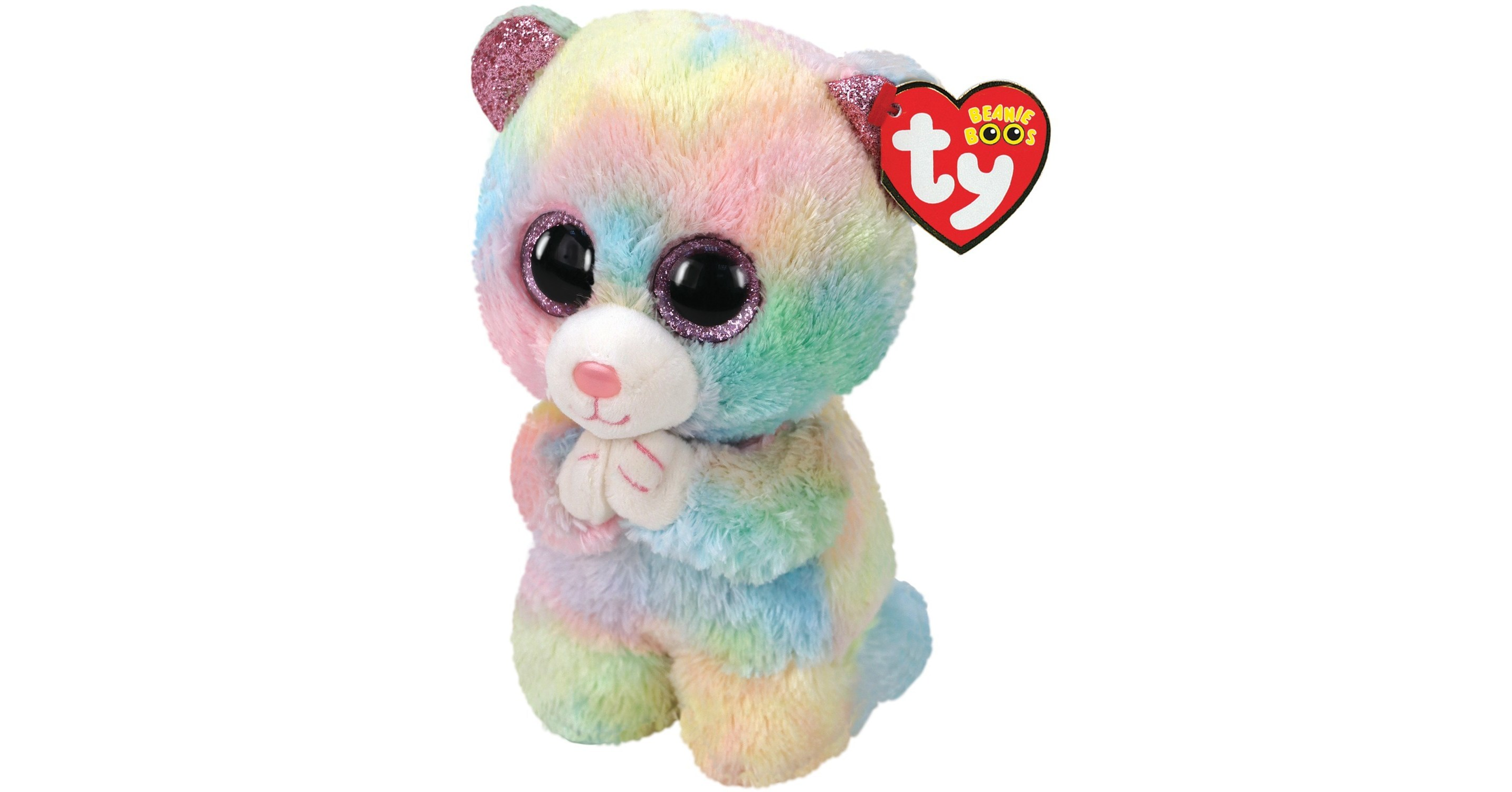 Purchase Hope with 100% funds to United Way COVID-19 Relief Fund. We're bringing #HopeForAll with Ty, Inc. Join us in spreading hope by purchasing the newest addition to the Ty family, Hope. All proceeds will benefits #COVID19 relief efforts. Purchase the Beanie Baby here.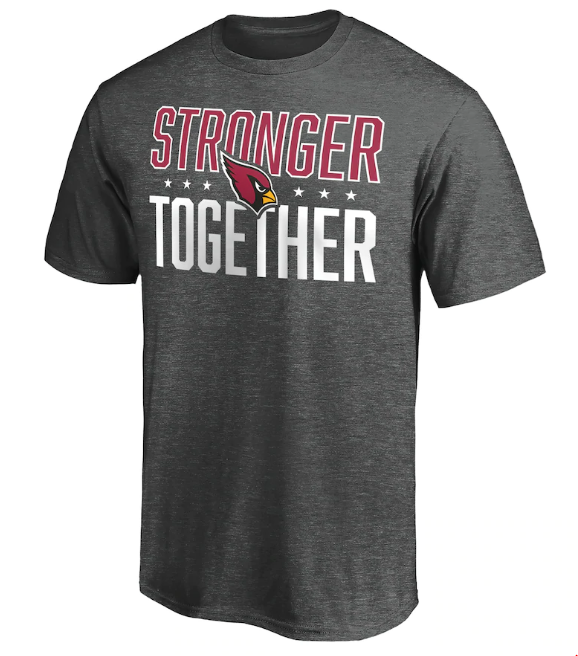 Purchase the NFL Stronger Together men and women's tees and the NFL and Fanatics will support the United Way's COVID-19 Community Response and Recovery Fund by donating all NFL proceeds from the sale of these ''Stronger Together'' apparel items to the United Way. All NFL teams represented with Dallas Cowboy funds going to support Salvation Army. Shop HERE.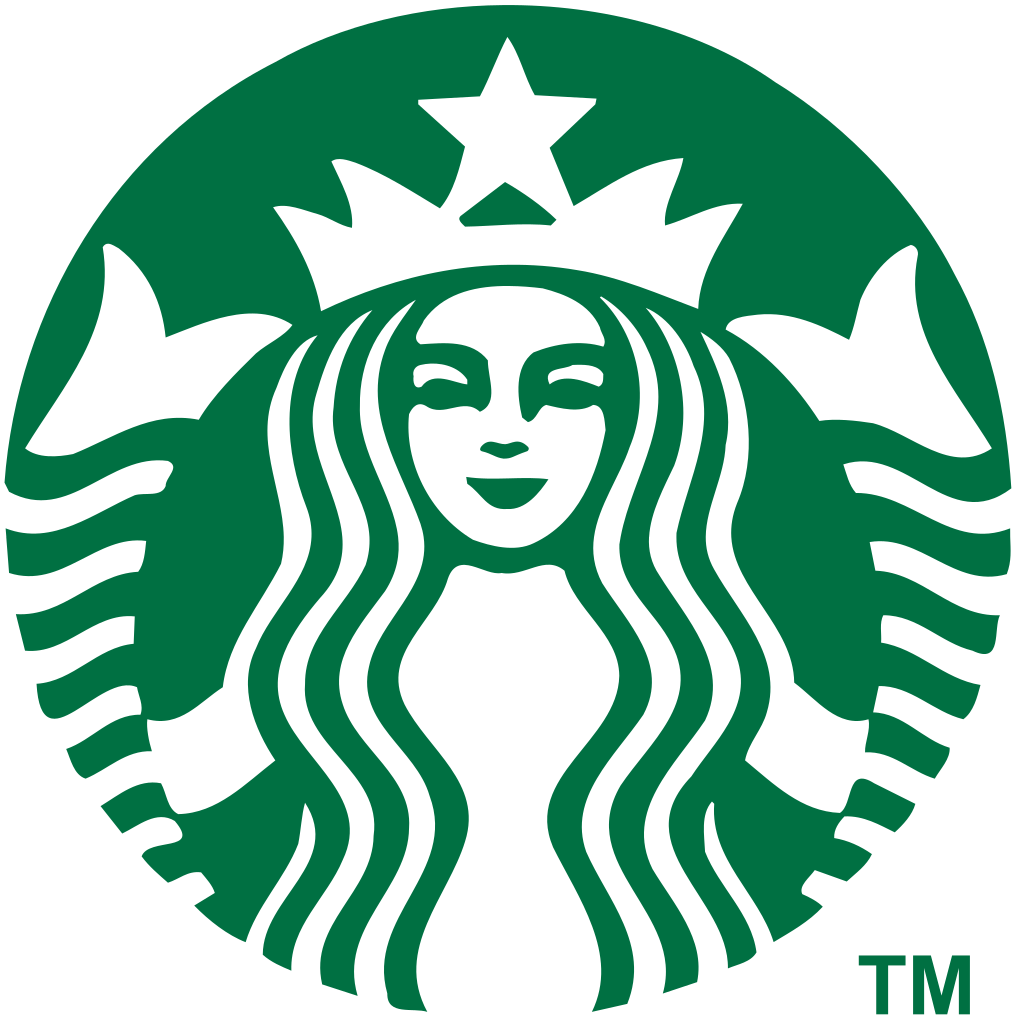 Through the expansion of Starbucks Community Stores, local United Ways help store partners by providing special programming in the store to bring together the community – from job training to mentorship programs, local area food drives, school supply drop off locations, meeting space and a place to gather to hold engagement and volunteer activities. Visit the Phoenix Community Starbucks Store located at 730 West Camelback Road Phoenix, AZ 85013 (cross streets 7th Ave. & Camelback Road). To reserve the United Way-Starbuck's community space, email direct at: US2277803@starbucks.com.

>>> View Community Resource Guide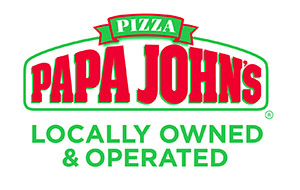 Enjoy Papa John's pizza anytime using the promo code UNITEPHX and you will receive 20% off your entire pizza order and Papa John's will give some dough back by donating 10% of your order to Valley of the Sun United Way to end hunger. Order at papajohns.com. Want all the information in an easy way to promote the code to your social networks, company intranet sites, school groups, sports clubs? Download and share our flyer HERE and start saving!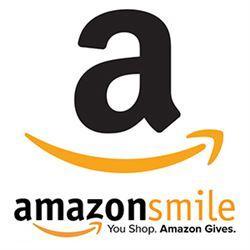 Every little bit counts and when supporters of United Way shop at smile.amazon.com, the donations quickly add up. It's super easy to help ensure kids in the Valley succeed by shopping the world's largest marketplace.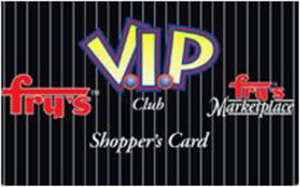 Use your Fry's V.I.P. card every time you shop and you can help end hunger with United Way. If you already have a Fry's V.I.P. card go to frysfood.com in your account summary, find 'Community Rewards' and click enroll to register your existing card with United Way's organization code HU101.


If you don't have a V.I.P. Card, go to the customer service desk at any Valley Fry's Food and Drug stores. Register your existing card here.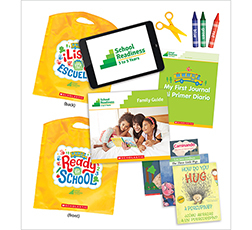 Provide your child with a strong foundation for learning during kindergarten. United Way's School Readiness Kit is designed by education experts for children ages 3 to 5. With more than 80 reading and math activities in English and Spanish, they'll hit the ground running for their first day of school. Purchase a School Readiness Kit from our partner, Scholastic, and we will receive a portion of the proceeds to fund programs that help kids succeed in school.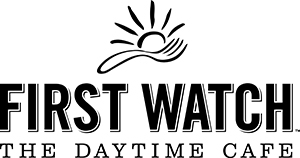 Thank you to our promotional partner, First Watch, who along with United Way will be recognizing and rewarding a Volunteer of the Month with First Watch Brunch Bucks for a job well done! Congrats to Patricia from Nationwide for being our Volunteer of the Month! Thank you, Patricia for making a difference in our community.