United in Good News: Project Haven
Written by Valley of the Sun United Way
Published on Mar 2, 2021
Since its founding in 1984, CASS remains committed to ending homelessness by providing shelter, case management, housing services, and collaborative wraparound services to those most in need.
Despite the unanticipated difficulties caused by COVID-19, CASS has been vigilant in adapting its services and keeping individuals safe. They have adapted to our community's changing needs and continue to help prevent and end homelessness for those most affected by the pandemic.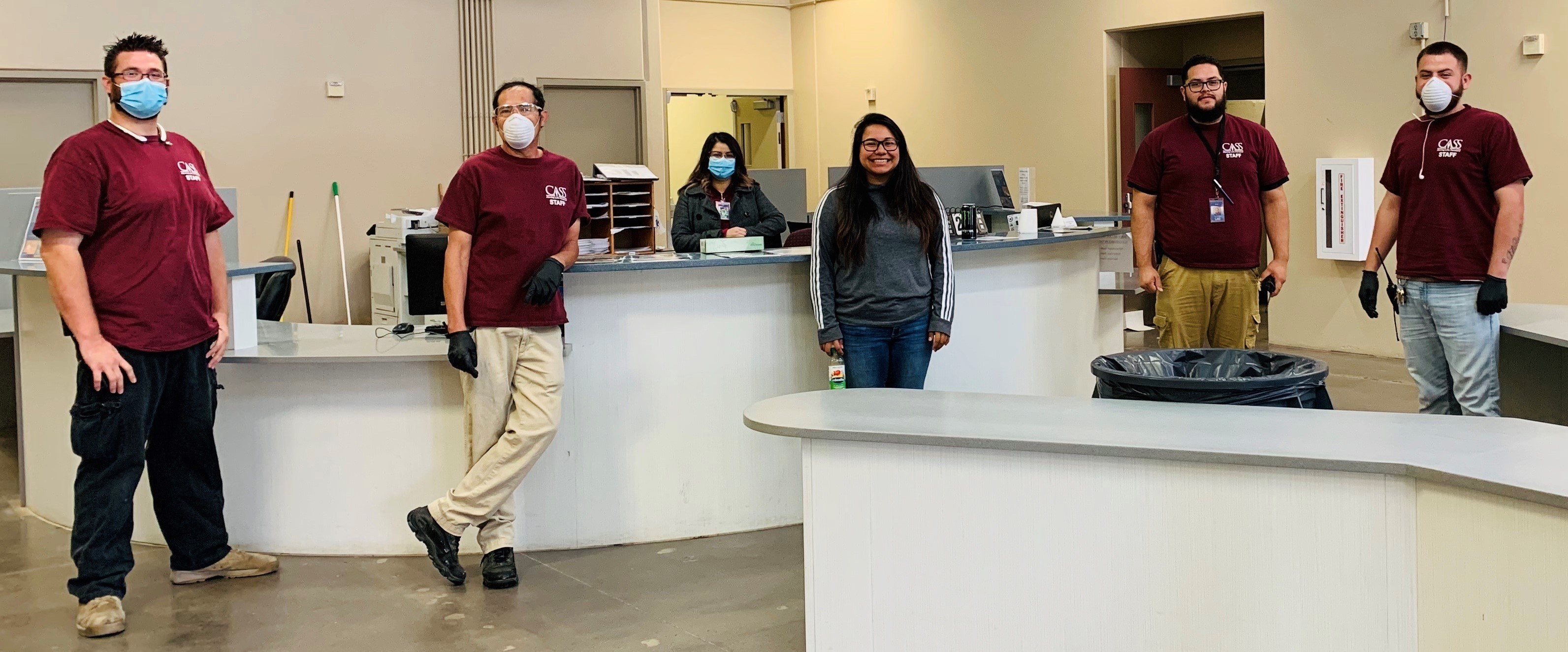 Elderly homelessness has become a humanitarian crisis. Vulnerable seniors comprise nearly 30% of all CASS shelter clients, including 1,138 seniors and 174 veterans age 55 and over. At CASS, this vulnerable group has become a top priority. Aging baby boomers are the fastest-growing population of individuals becoming homeless. Researchers predict the 65 and over homeless population will triple by 2030.
"At CASS, we continue to see a significant increase in the number of senior citizens who walk through our doors – many of whom have never been homeless before in their lives. Thanks to United Way and other supporters, we are able to give specialized care and support to this especially vulnerable population." – Lisa Glow, JD | Chief Executive Officer

Thanks to the revenue received from our United for the Valley COVID-19 Response Fund, CASS substantially scaled their housing programs to quickly assist residents to transition out of a shelter and into permanent housing.
In June 2020, CASS dramatically expanded its services for seniors experiencing homelessness when they opened Project Haven, a temporary shelter for 85 seniors and vulnerable adults. This unique program provides seniors with dignified, safe shelter and intensive services, including mental health, primary care, job support, housing services, and more. Helping residents avoid congregate shelters during the pandemic and receive the targeted services they need to successfully transition into housing.
From June through December 2020, Project Haven has served 157 seniors, successfully housing 12 veterans.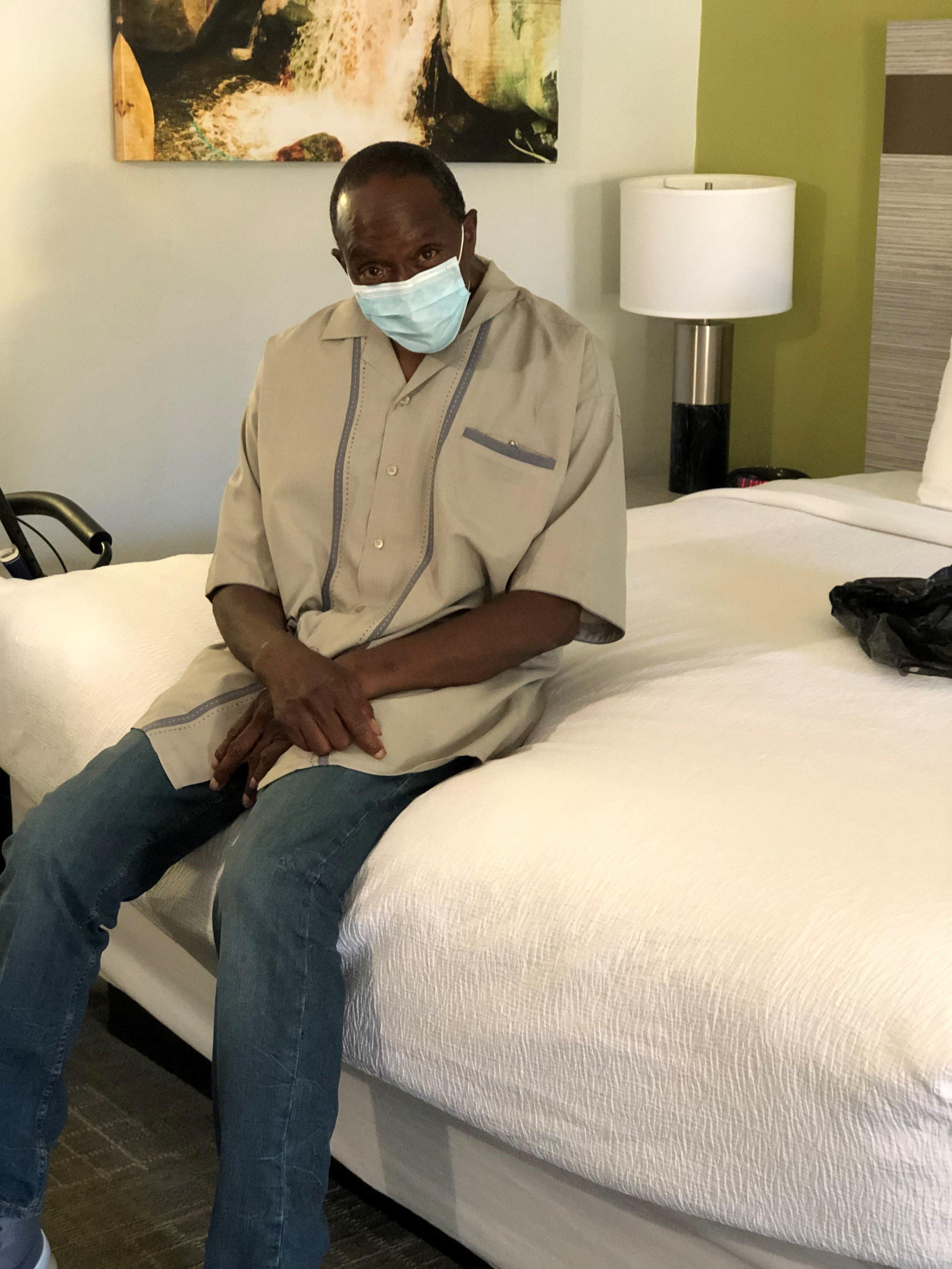 Project Haven will remain open through September 2021. CASS is in the process of pursuing a permanent Project Haven senior facility that will provide temporary housing to formerly homeless senior citizens beyond the COVID-19 pandemic. With your support, they will offer intensive wrap-around services to help residents transition into permanent housing.
CASS is a great example of maximizing significant partnerships in the community to fill service gaps for seniors. Although they had been building specialized programs before the pandemic, they used their grant dollars to activate innovation and serve senior citizens experiencing homelessness.
---


Learn how you can activate change with us at vsuw.org/activate.