Vello Distance Learning
Written by Valley of the Sun United Way
Published on Sep 17, 2020
Vello offers students personalized reading tutoring sessions with a United Way volunteer. All tutoring sessions occur in a virtual environment allowing students and volunteers to read together without having to leave their classroom or workplace. Vello is grounded in the research-based practice of guided reading with a focus on fostering relationships that nurture and celebrate students' reading skills and progress. We prioritize student growth toward proficiency and seek to instill a lifelong love for reading.
>>> View 2019-2020 Vello Impact Report

---
In response to the COVID-19 health crisis and school closures, United Way is pivoting to a 1:1 model of delivery for Vello that will provide children with virtual 1:1 reading sessions from home or on individual devices at school. This new outlook for Vello is crucial to ensure children remain on track with their reading goals AND meet the health and safety procedures of all partners. This is how we stay responsive to the needs of our community.
Vello Distance Learning Approach: 
Student devices will receive a Vello Session Application to ensure easy and safe connections with volunteers.
Volunteers register on Vello Portal, complete a screening and training, self-schedule, then start connecting! 
Teachers and Vello Administrators will support families through communications, IT and user support, and progress monitoring.


Requirements:

Students will need a 1:1 device from their home or school (including Internet connection), a schedule from their teacher, e-book login from their teacher, and a practice run before the first session.
Volunteers need an Internet-connected device, ensure usability on Zoom , complete all onboarding steps, commit to 30min of volunteering once each week (give or take).
Parents/Caretakers - if students will be connecting from home
~ Practice ahead of time, ensure students are ready 5 min early, stay in touch with your teachers
~ Reach out to teachers if you need support or troubleshooting

Vello's new approach will not work without all participants working united. Our new learning environment comes with its share of nuance and unknowns, thus we appreciate everyone rallying together in support of kids. We know that volunteers reading with kids for 1:1 reading support will create lasting change across our community

We encourage you take an active step toward supporting the reading success of a child in your community. Get involved as a Vello volunteer through your local United Way, bring Vello to your workplace or school, or learn more about what United Way is doing to activate change in your community.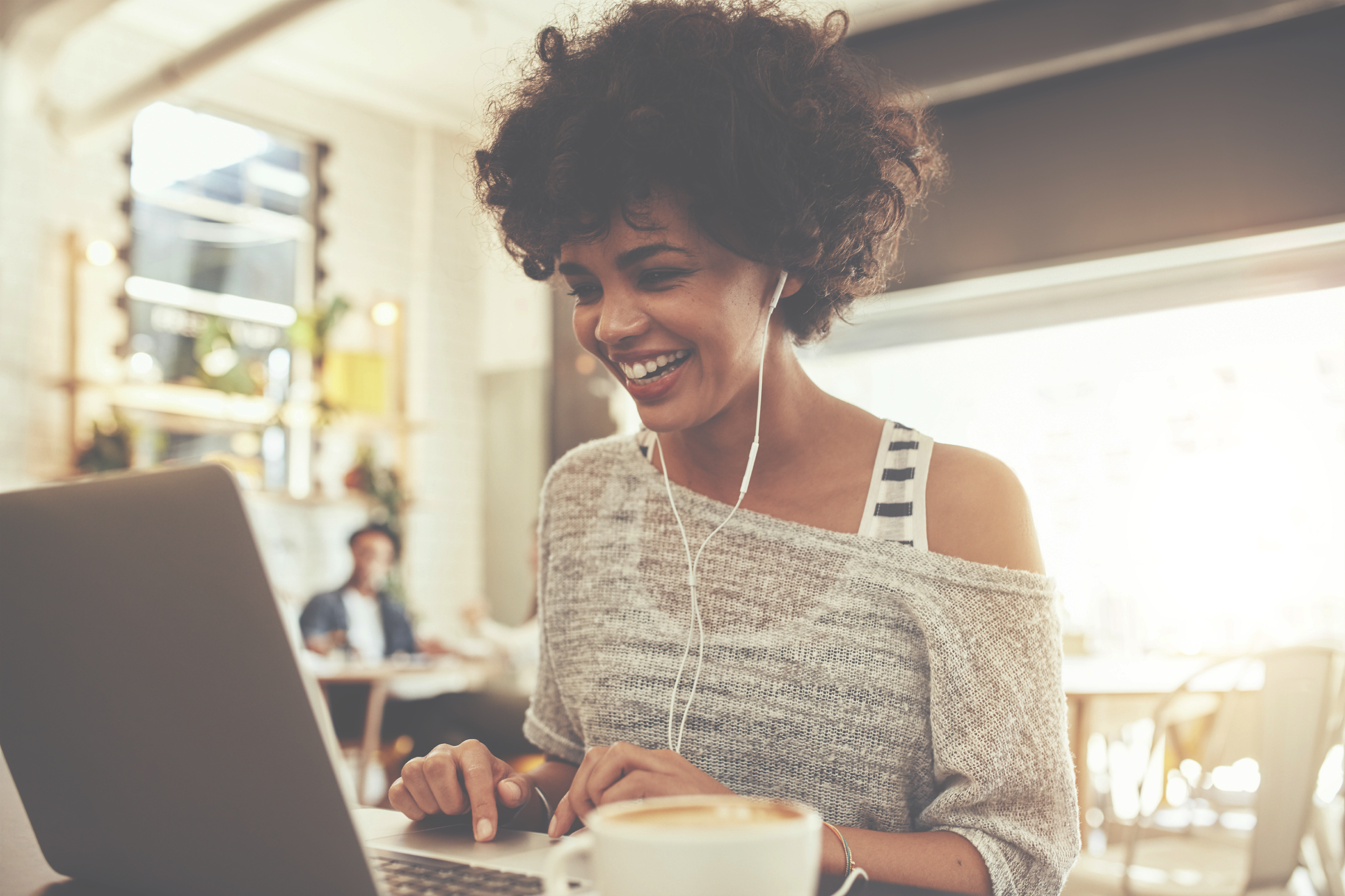 >>> Contact Reid DeSpiegelaere to learn more